Why Jelov Klanac?
woods and wealth of water
silence and solitude
clean air
no light pollution
aromatherapy
idyllic 45th-parallel north latitude
harmony with nature
hospitality
Relaxation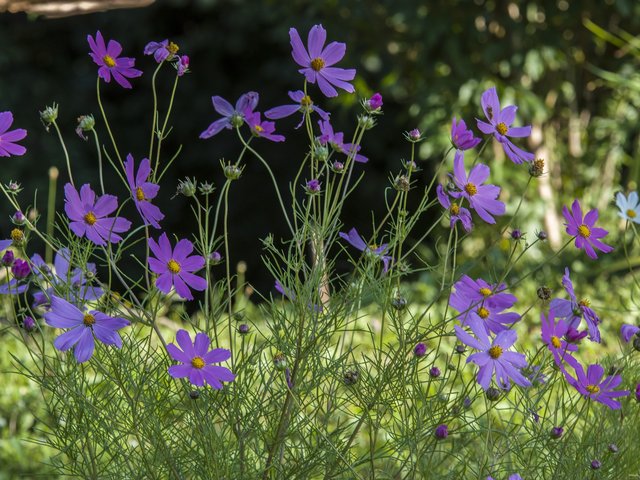 Walking, meditation, watching the stars, collecting medical herbs, photographing rare plants like holly, collecting forest strawberries and porcini mushrooms are some of the ways to relax at estate Jelov Klanac. The real pleasure is to have a picnic underneath the open sky and spend a day in nature. The smell of herbs is truly the best aromatherapy and the isolation has an incalculable value.
Winter activities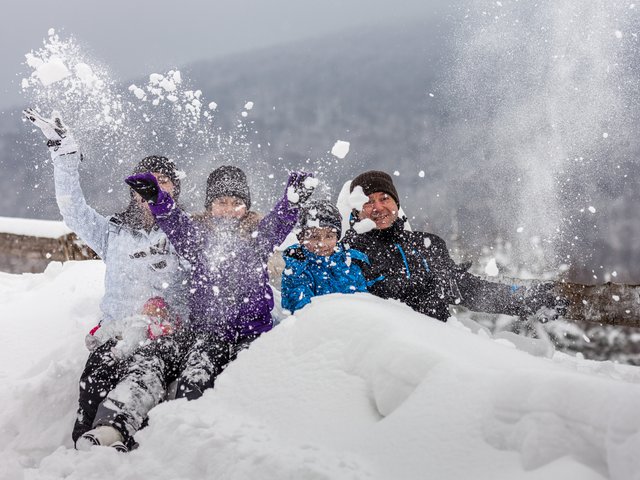 Skiing, sledding and some traditional winter activities are available for guests to try out. Most of those activities aren't asking for much of the equipment. All you need is waterproof and warm clothes.
Horses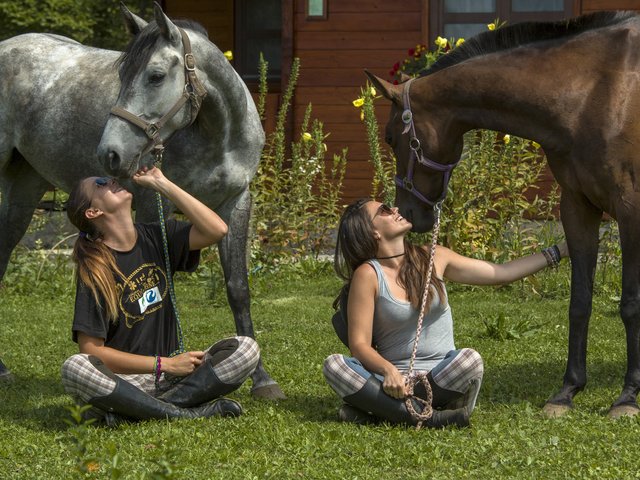 On the estate Jelov Klanac you will be welcomed by 15 calm and lovely horses, dog Laki and Lupi.
Horses are calm and friendly, especially with children. They are happy and enjoy the natural environment. They are great
Nearest destination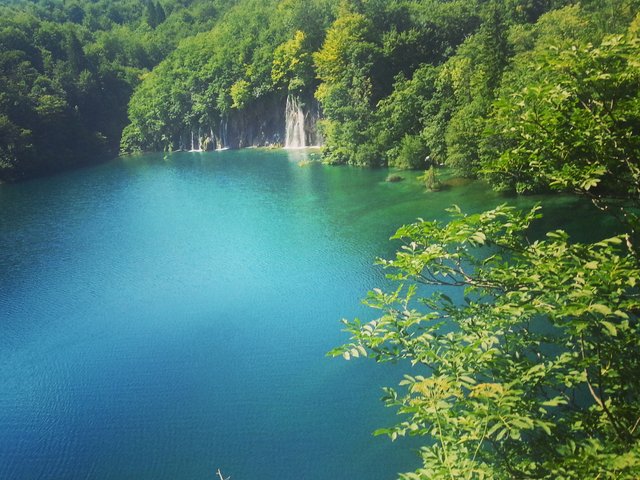 Guests of estate Jelov Klanac can visit nearby destinations such as:
Caves of Barać
Plitvice Lakes National Park
Rastoke
Gacka River Valley
The Northern Velebit National Park
45th parallel north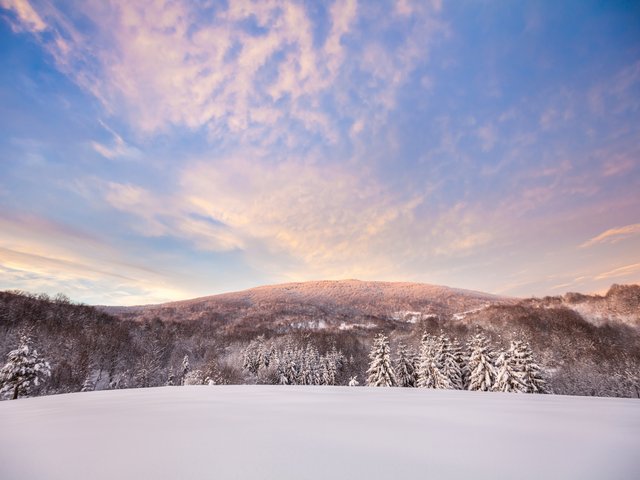 What do Torino, Bordeaux, Michigan, Ottawa, Hokkaido and Jelov Klanac have in common? They are all placed on the 45th parallel, emphasizing its idyllic geographical position - with perfectly arranged seasons - lush spring greenery, colorful autumns, pleasant summers and mild winters, which means it's the most ideal place - halfway between the North Pole and the Equator.
45th parallel north divides the northern hemisphere into two equal parts. The secret of 45th parallel north isn't known, but it attracts many visitors. The climate is ideal and all four seasons are exchanging the way they should be. 45th parallel north is giving you a chance to enjoy and explore the beautiful cities, countryside and meet happy people.
People say that life on the 45th parallel north is nice and comfortable, and guests of Jelov Klanac share that opinion too. Nature is very impressive and leaves nobody indifferent. So check it out for yourself and be our guest at the estate Jelov Klanac, located on the idyllic 45th parallel north.
People and horses
Winter